The best thing about Austria Climbing Open from 14 to 17 June was the way the climbers gathered together 🙌

Domination of the Austrian team currently at the world level in competition IFSC! For Jessy Pilz and Jakob Schubert, went to Christine Schranz and Matthias Schiestl, and to Magdalena Röck and Alfons Dornauer.

The Austrian Climbing Association is one of Austria's most successful, if not the most successful summer sports federations since joining the Austrian sports organization in 2005.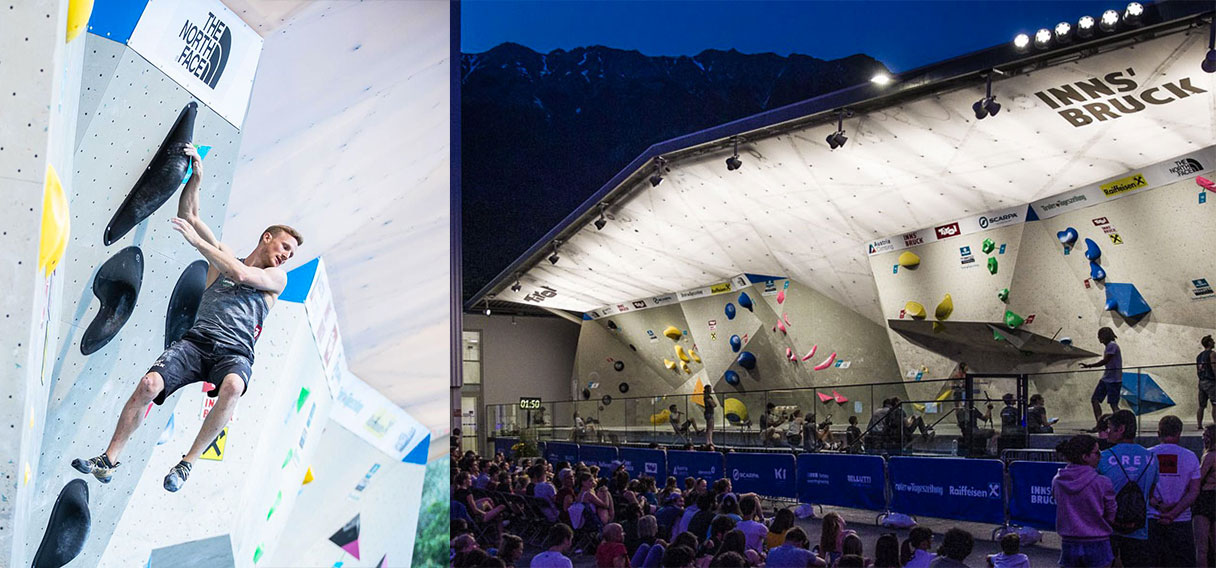 To function well as a sports federation, you need on the one hand a strong team and reliable partners and, on the other hand, a well thought out concept with lived values, a clear vision and objectives that allow a careful approach of sport as well as concomitant victories and defeats.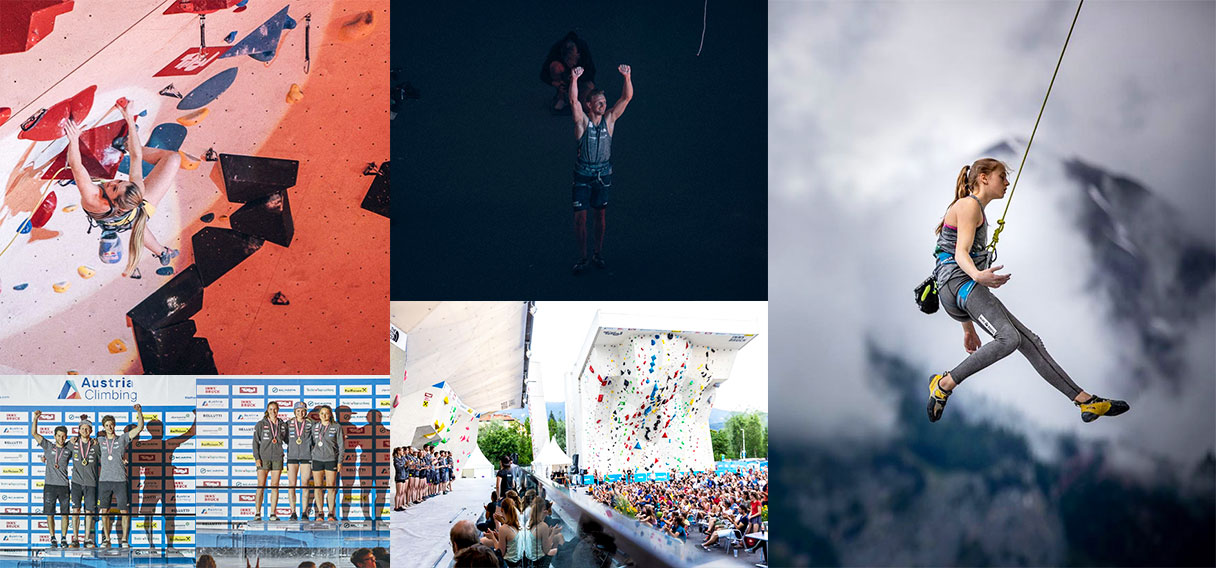 Agripp was present in final here with Jakob Schubert.