Our Italian Ambassador
After an unusual period during the first weeks of confinement. She was able to train in a gymnasium and was also able to rest during this period and start climbing again in the beautiful cliffs of Arco.

Laura did not follow any specific training. She started by quickly repeating the second part of 9a "Pure dreaming"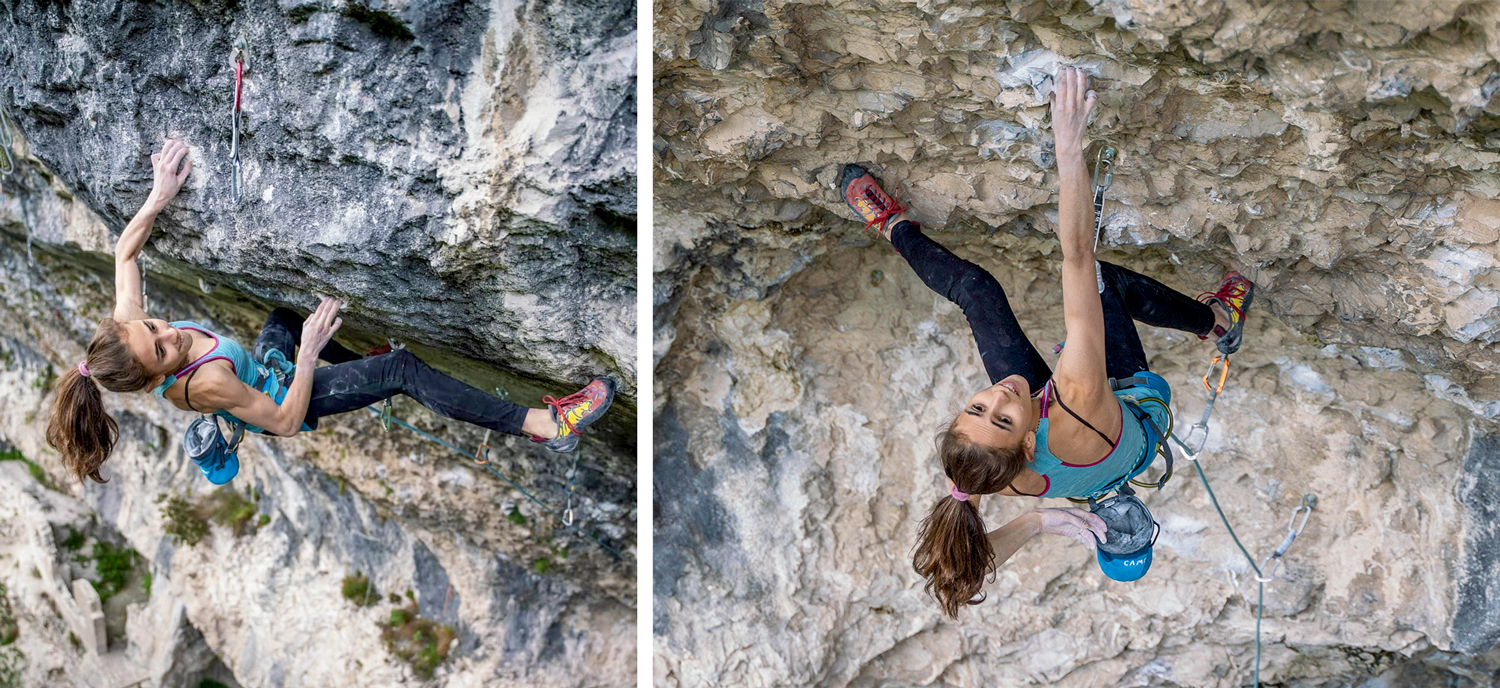 Then she embarked on the project of the starting variant, « Pure Dreaming Plus », released in 2018 by Adam Ondra himself !, for a rating of 9a +.

She was able to master the block step with great difficulty, below in the crossing and to chain very quickly to the chain.

Laura is a really passionate climber and she realizes her dream in the practice of climbing. She is supported by her parents and these sponsors. And recently joined the state police. This has made it possible to transform this passion into a job. In fact, last year she joined the Golden Flames sports group.

The cliff for Laura is first of all conviviality and being able to share good times with friends outside. But is also very motivated by competition. With all this preparation behind which requires great determination to reach a goal, it gives us a great emotion.

Laura was selected for the Tokyo Olympics. She could now take a step back on this great event to work on these weak points and become even stronger.

We are proud to have Laura on our team. It represents a vision and values ​​that correspond to our business. We thank very much for this confidence and this incredible motivation;)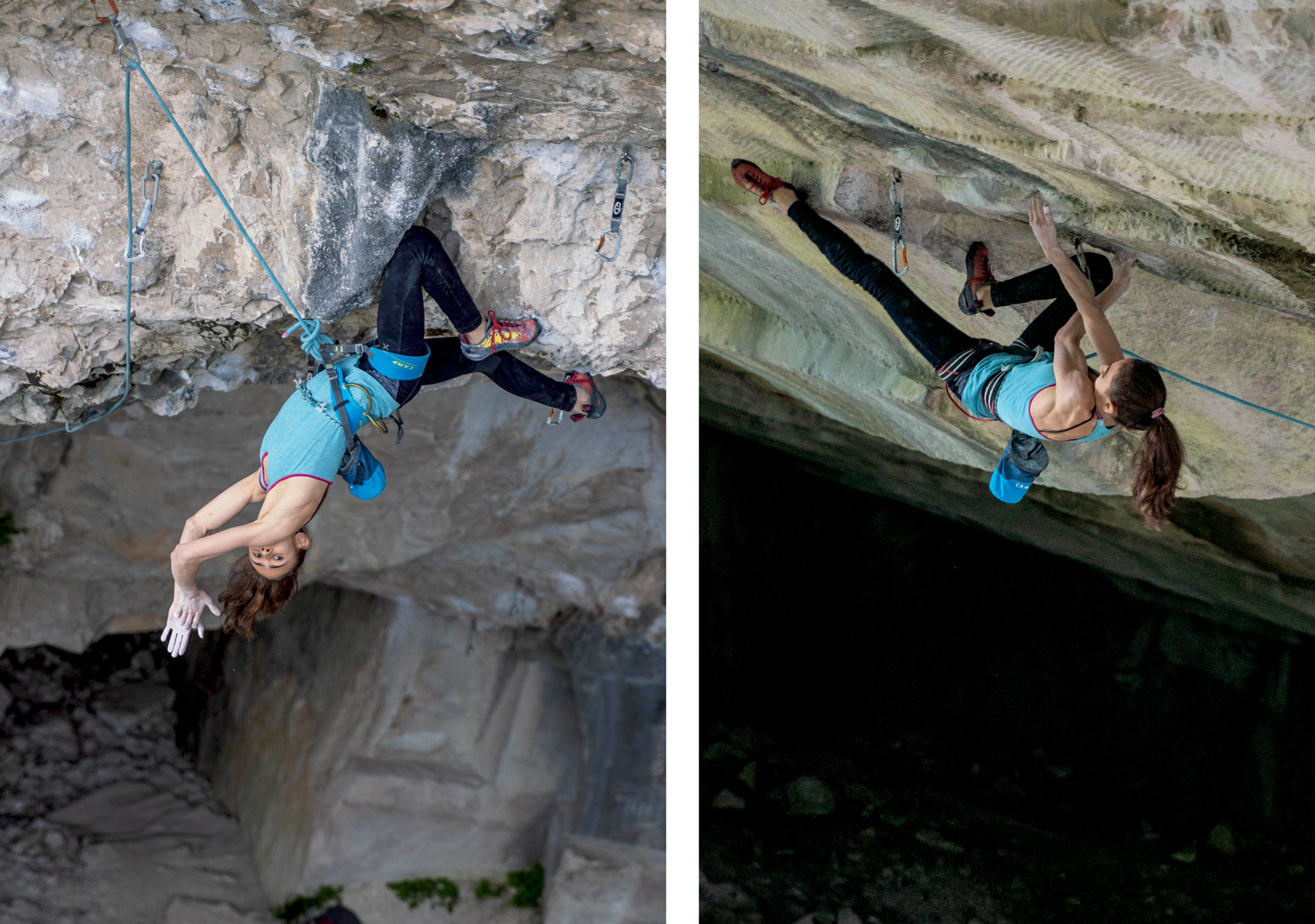 Photos Sara Grippo & Giampaolo Calzà