We started shaping the first climbing catches in 1991 in Brussels in the workshop of his grandfather who was a sculptor.We organized the first bouldering competitions in Belgium at the end of the 90's in our climbing gym Roc'House.

And we have always remained close to our roots with the creation of the first lines of clay masters (traditional) until 2017 and have now evolved to the PU foam that correspond to the current standard and allows to achieve greater shape quickly and finer too. A more streamlined design to the more "Dune" range that is now more competitive.

But recently we are going out a full range of dual-texture, we hope to bring the best in terms of road tuning, which will lead to ever more precise and technical movements.

Shiny and polished in combination with the texture. These sets of different texture sets offer endless possibilities.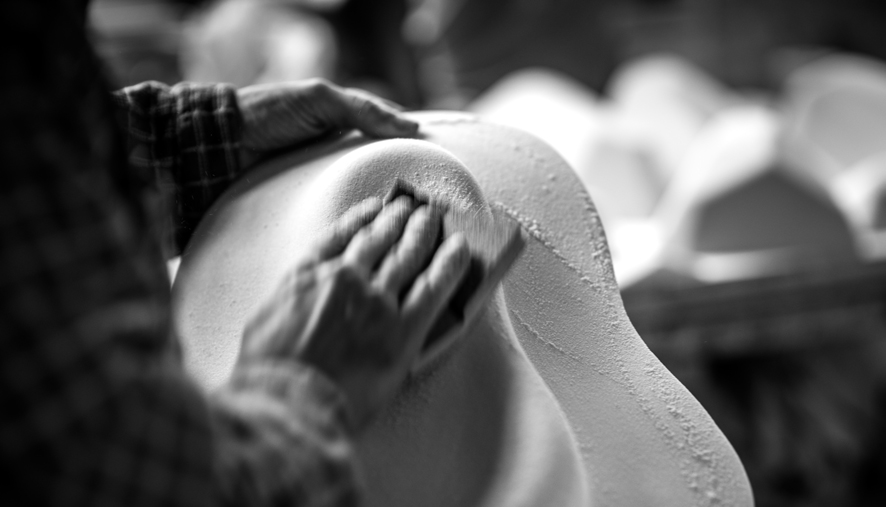 In 2016, we moved to industrial production, and can now focus on design and customer service.

We are regularly present at international fairs such as Germany as well as in world-class gyms.

We are regularly present in international fairs such as in Germany as well as in international class climbinggym and bouldergym.

We participated in the Bouldering World Cup in Munich IFSC and the France 2019 + Senior Youth Bouldering Championship 2020 and the 2019 & 2020 Bouldering Championships in Austria in Innsbruck.

We are officially selected for the TOKYO 2021 Olympic Games in the MACRO - T20 IFSC category (page 20 and 21)



Our vision : Movement Spirit
Agripp products are innovative tools.

When designing Agripp, our goal of forms, is to offer a style to create climbing routes in a spirit where the feeling of movement is taken into account. Whether you are a beginner or at the top level, Agripp meets the needs thanks to these different ranges proposed (Lead or Bouldering)

Agripp plugs allow roadsetters to create 3-dimensional tracks and blocks to add style to your walls.

By choosing Agripp, you have a new climbing experience to create creative itineraries.

What defines Agripp products is that they are designed for high-end problems and roads. By participating in national and international competitions. Agripp is constantly evolving towards the creation of exciting new forms.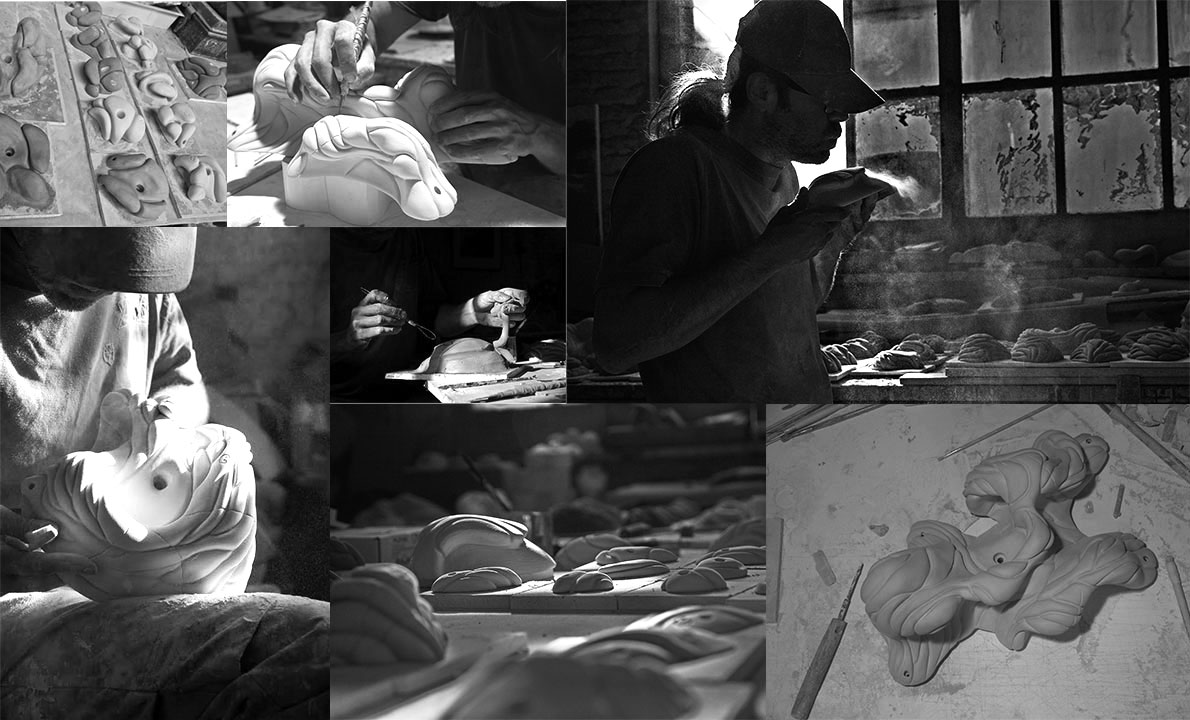 Our Legacy: Inspiration

The story of Agripp Holds begins ... in the forest, on the rock, under the fingers of a climber who started rock climbing thirty years ago, in another era, while rock climbing was in its infancy. What rocks touched, pebbles climbed, sensations experienced until today, allowing Agripp to innovate in the world of climbing.

In parallel with the climbing, a grandfather and a great-grandfather sculptors, who have transmitted to Philippe a vocation that flows in his veins since his first breath. Because it is there, in the workshop of his grandfather, in Brussels, that Agripp's outlets are conceived and imagined, that clay allows to be tamed, modeled and carved to give life to unique creations.
Suffice to say that the Agripp Holds are not their first experience and Philippe today gives a new breath.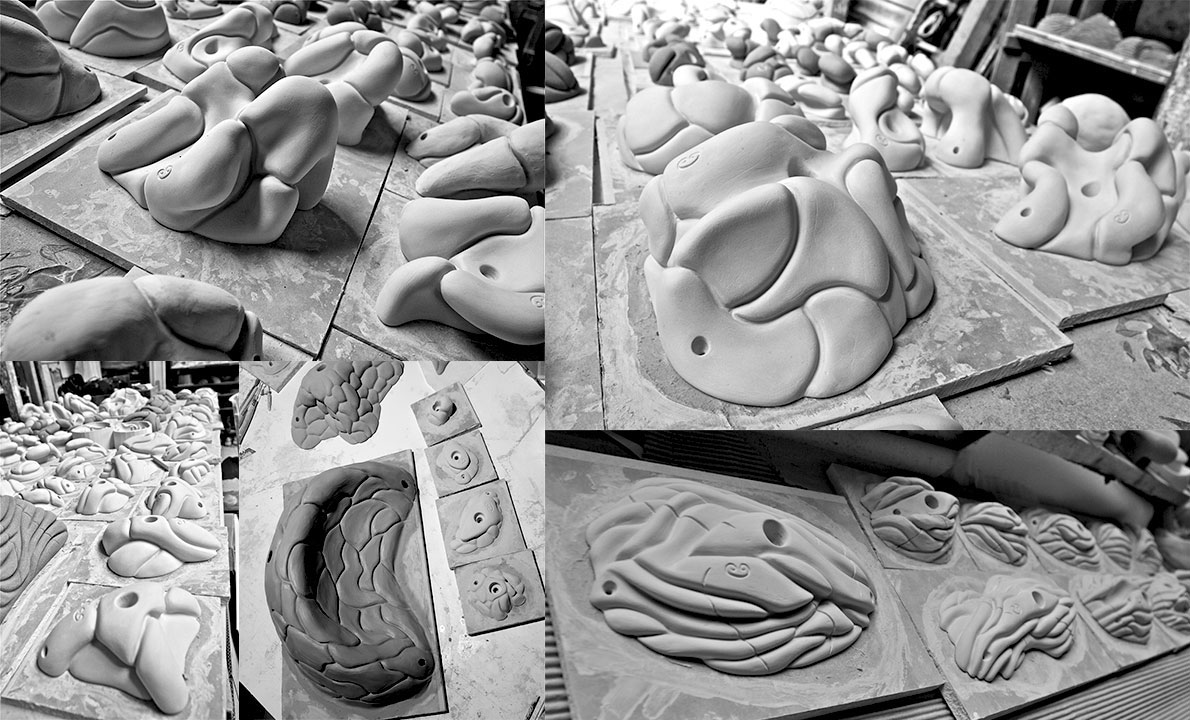 Our Vison: Creation




The goal is to bring climbers a style with a multiple choice of ergonomic and ergonomic grips, keeping in mind that the grips are made for the hands and of course the eyes.


Karma

:

A rock style with a detail of sculpture all in subtlety and refinement.

A well-asserted character throughout the range.
Hybrid

:

Beyond its ergonomics, a finesse emerges from each form for unique climbing sensations.
Dune

:

Carved for bouldering and competition.

With its pure design that includes only the essential elements to explore the most technical movements.